Condo Property Management Services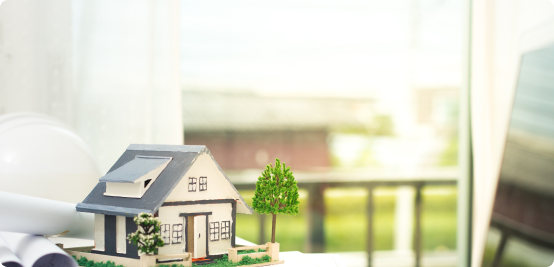 Condo property management is our specialty, and we have a proven track record of keeping condo clean, safe, and well-maintained. As a condo property management company in Toronto with more than 10 years of experience, we know how to meet the needs of our clients. Our goal is to help you get more out of your investment by making sure your property is running smoothly and efficiently. Whether you need us to take care of everything or just handle some of the smaller tasks like cleaning up after tenants move out or handling maintenance requests from residents—we can do it all.
Contact Us
When you hire a condo property manager, they will provide you with all of the services that you need to maintain your property in good condition. They can also help you deal with any issues that may arise with your tenants, such as late rent payments or even eviction proceedings.
Our team of professionals at Manage Your Property is dedicated to ensuring that your condo property is well-managed, maintained, and protected. We offer a wide range of condo property management services in Toronto, including:
Management
Maintenance
Insurance Management
Leasing Assistance
Rent Collection (including non-payment)
Financial Statements
Tax Filings
Mortgage Statements
All of these and more are available in our condo property management packages.
Why Choose Manage Your Property?
When you entrust us with your condo property management, you can be assured that you'll receive:
Full-service property management services, including maintenance, collections and accounting
Full reporting on all aspects of your property's operations; we'll keep you apprised of what's going on at every turn
Award-winning customer service; we pride ourselves on being the best at what we do!