Single Family Home Property Management Services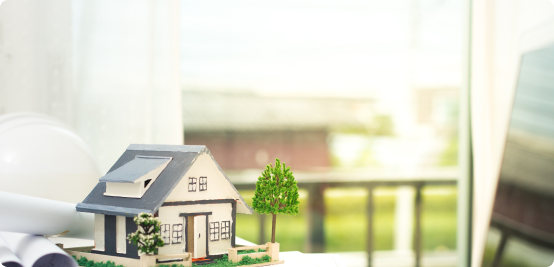 At Manage Your Property, we've been helping owners of single-family homes in the GTA maximize their investment and minimize their stress for years. We work with you every step of the way, from initial consultation to ongoing management. Our property management services are available for detached houses, condominiums, and townhomes in any city across the country. We can also handle multi-family properties and apartments.
Contact Us
At Manage Your Property, we offer a wide range of services for detached houses, including:
Finding qualified tenants
Collecting rent payments on time each month
Performing regular maintenance checks on the property to ensure it stays in good condition
Handling any legal issues that arise during tenancy
Lease preparation and enforcement
These are only a handful of ways that a dedicated property manager for single-family homes can be of service to you.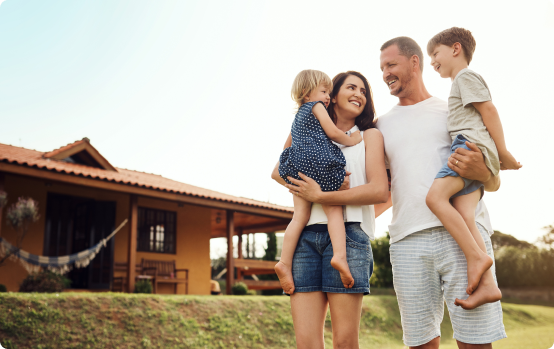 Can I Pay a Family Member to Manage My Property?
You can pay a family member to manage your property as long as they are licensed if they don't live with you. If they live with you and are not licensed, they can still perform tasks related to maintenance and repair but cannot sign leases or collect rent payments.
We recognize that most people want their own family member or close friend to manage their property, but sometimes this just isn't possible—we understand! That's why we offer flexible management plans that allow you to choose from our team of experienced professionals or even hire a member of your own family if needed.
Why Choose Manage Your Property?
We've been a leading provider of single-family property management services for over several years, managing detached houses, condominiums, and townhomes in any city across the country.
Our focus is on providing our clients with the personalized service they deserve. We believe that every family is unique, and as such, we take the time to get to know your family and your goals before we provide you with the best possible solution for you and your property.
We offer customized solutions for each property, which means you'll get a comprehensive plan that's tailored to your specific needs.
Our approach isn't just about providing quality service—it's also about making sure that everyone feels valued and respected throughout the process. As such, we work hard to make sure that all members of our team are trained in effective communication techniques so they know how best to interact with clients and tenants alike in order to ensure everyone feels heard and valued.