Property Management Services
The expert team at Manage Your Property is here to make sure your property is taken care of, from maintenance and repairs to tenant relations and rent collection. We'll manage your home or business so that it's always in tip-top shape, so you can focus on what matters most.
We're committed to providing first-class service, and we guarantee our work will be done on time and with integrity. We understand how important it is for you to have peace of mind when it comes to your investment, so we take great care in making sure every detail is attended to.
We offer full-service, customized property management services for a wide array of property types, including homes, condominiums, and commercial properties in the Greater Toronto Area and surrounding areas.
Are you looking for the best property management services Toronto has to offer?
You're in the right place.
Contact Us
Full-Service Property Management At Your Fingertips
Day-to-Day Operation
Initial Property inspection with pictures, summary and suggestions for repairs (if needed)
Rent Collection
Deposit of rental revenue directly into Landlord's bank account 7 business days after rent deposit has cleared
24/7 Emergency Response
Monthly and annual revenue and expense report
Scheduling of any maintenance or repairs (all repairs are approved by the landlord)
Relations and Consultation
Coordination and processing eviction notices
Tenants will have direct email and telephone access to contact our care department
Initial consultation with a CPA regarding your investment property
Consultation with a Real Estate Agent
Move out Inspection (with pictures, summary and suggestion for repairs)
Additional Services
Non Resident With-holdings tax and NR4 Slip annual filing - $25
Non Resident NR6 -withholding tax remitted on the net rental method - $79
Additional visits - $79 (per visit)
Annual property value analysis -$49
Cleaning – Prices vary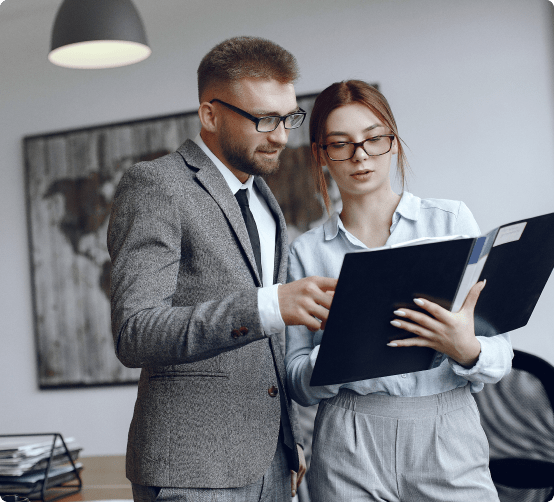 Ultimate Choice of Property Management Services
Why should you choose Manage Your Property out of the dozens of choices out there? Here are only a few reasons why we believe that we offer some of the best property management services in Toronto:
Our commitment to providing exceptional service means that you can rely on us for all your property management needs, from day-to-day maintenance and repairs to tenant relations and strategic planning.
Our property managers are trained to ensure that your needs are met, no matter how big or small.
We have successfully managed hundreds of properties in the GTA. We understand that every home is unique, and we are here to help you find the right fit for your needs.
Contact Us