Residential Property Management Services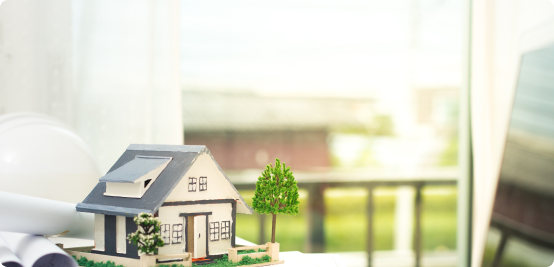 Residential property management is a crucial part of the real estate industry. It's the process of managing residential properties and ensuring that they are being cared for, providing a safe environment for residents and their families, and maintaining the property so it can be rented out again when needed. Our team is made up of experienced professionals who are dedicated to providing you with personalized service, so you can feel confident that your home is in good hands when you need it to be.At Manage Your Property, we're confident that we can provide you with the best residential property management services in the GTA.
Contact Us
If you're looking for the best residential property management services in Toronto, look no further. We offer a wide range of services, including:
Property management
Tenant screening
Lease review and preparation
Collecting rent and handling maintenance issues
Reporting to owners and tenants on the status of their properties
Why Choose Manage Your Property
Unsure why you should choose us in particular? Here is only a handful of reasons why:
We are committed to providing exceptional service through every step of your journey with us.
We take pride in our ability to provide solutions that are customized to meet your needs and help you get the most out of your investment.
Your property is your investment, and we want to help you protect it.
We have years of experience managing properties, so when you hire us as your residential property management company, you can rest assured that your home will be taken care of by experts who know how to handle any situation that may arise.
We know how important it is to have a good relationship with your tenants and we will do everything possible to make sure that happens.